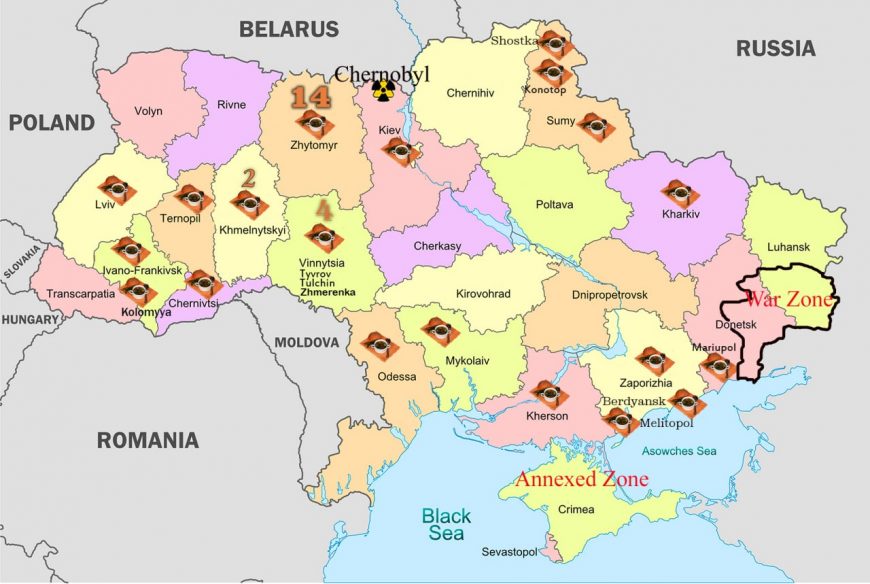 Charitable foundation "House of bread" has been organizing free meals in 36 soup kitchens in the Zhytomyr Region and throughout Ukraine at the expense of sponsors since 1997.
Every day, except of the weekend, 1,400 people receive free full lunches.
Volunteers and staff deliver lunches to people who are unable to leave their homes due to health issues.
PROGRAM EVENTS
The largest refugee crisis in the world in the 21st century was caused by the…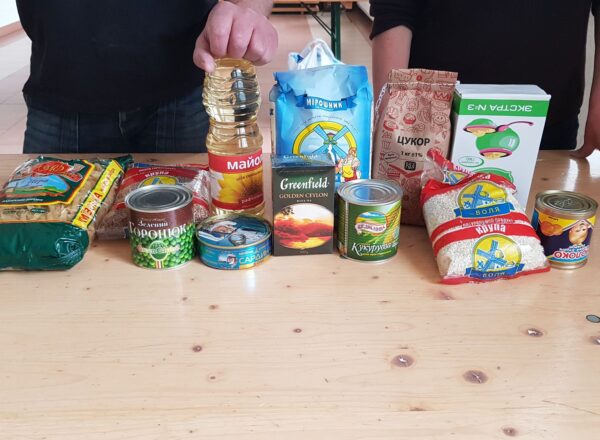 During the difficult times of the war, our wards need special attention. Therefore, we feed…